Happy (almost) weekend everyone!
Unforunately, my Memorial Day weekend isn't conducive to a 3-day trip this year, as the boyf is currently in L.A. living it up with his brother in Hollywood and not returning until tomorrow afternoon, but ain't no thang cause...
I'll be here on Sunday!
The boy and I are celebrating our two year anniversary this weekend with a 2-day mini excursion to Kennebunkport, Maine, and are staying at the AMAZING
Tides Beach Club
.
The hotel plays host to a few suites designed by none other than Jonathan Adler...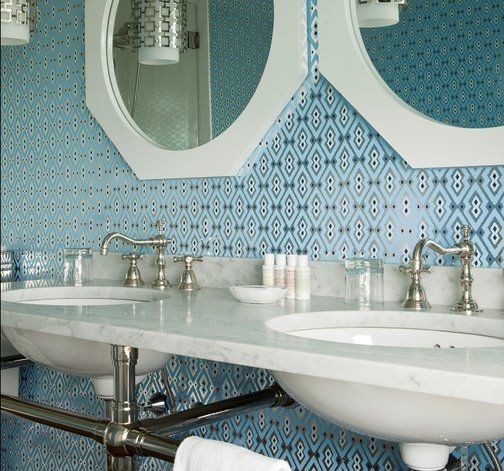 I mean, come ON. I die.

Obviously, we will not be staying in it on my solo marketing associate salary (thank god he starts his MBA internship in June!), but I'm pretty sure I can deal with this goodness:
(Serena & Lily love!)
(those stools!)
Adorbs reading nook.
And lastly...
Are you for REAL with those Chippendale chairs and lucite barstools?! HEAVEN.
Needless to say, I am excited to venture to the place that deems itself "the way life should be" for some much-needed R&R and time with the boy.
(That will be me making that tool-ish pose in just 2 days!)
Surely more pictures of lighthouses, rocky beaches and delicious meals (and drinks, duh) to come.
What are your holiday weekend plans?