My stroll down Newbury Street on the back from dinner at the MET Back Bay on Saturday night was quintessentially autumnal – the air was a brisk and dry with a very slight breeze, and the city was quieter than it has been in months; essentially perfection.
I clipped the tags from a recent H&M score; a very "in" for fall burgundy blazer (on sale for $30!), so I of course was in the mood to peep some autumn window displays on the ultimate Boston shopping boulevard. I swear I'm still having neck pains from tossing my head from side-to-side trying to see every last window, but nothing struck me more than Burberry's fall accessory presentation.
I die.
My
obsession
with the latest slew of fox-adorned accessories is no secret, and Burberry's clutches and bags with foxhead clasps are at the top of my "cant-afford-but-totally-die-over" list. I don't know what it is about the fox that somehow scream fall, but I am hooked. Little did I know what would be waiting for me in Burberry's window…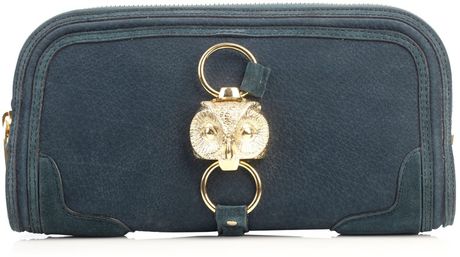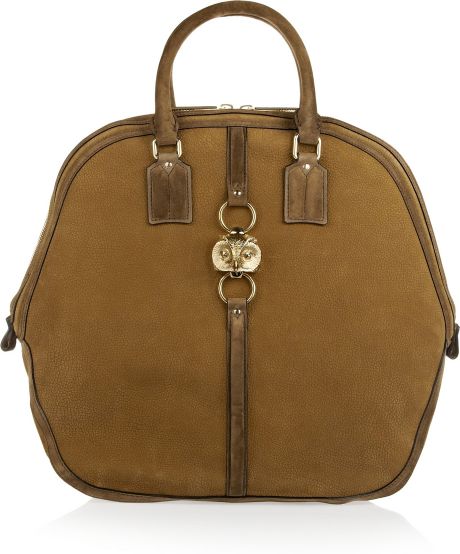 Gold autumnal critters GALORE. I was dying over the ducks – there's something so old-school prep about them. And I would kill for a mallard-head umbrella. But I also can't get over how adorable the little owls are!
Clearly I am in no place to be purchasing any of these Prorsum lovelies, but it might be time to expand my fall accessory search beyond little foxies.
Which autumnal animal is your favorite? Would you rock a critter accessory?