By now it should be no secret that I am J.Crew obsessed. And while my J.Crew credit card bill is mildly out of control right now, this week, they (finally) brought back their infamous 25% off $125 sale.
Tragically for me, this came right after a pretty great 30% off sale items, and of course, I indulged in these two beauts: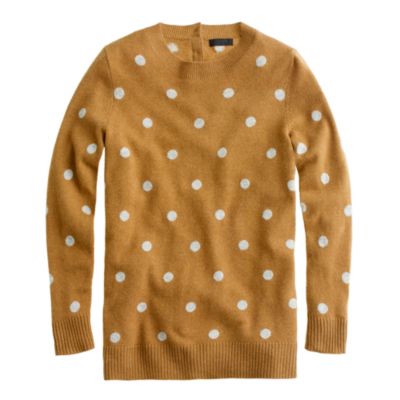 (in kelly green and navy)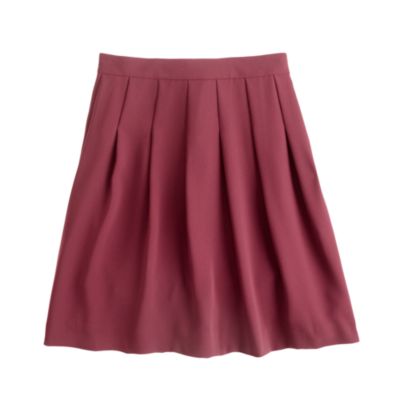 (only $55!)
Even though I'm still milking my 15% college discount, 25% is hard to pass up when it comes to full-priced items. If I had it my way (and got a hefty raise in the next few days), these are some of my favorites I'd love to add to my fall wardrobe:
For all of my J.Crew lovers out there - what's topping your fall sale wishlist? Have you scooped up some favorites already? Do share!