As much as I will admit that I have a shopping problem (okay, a pretty bad one), on the flip side, I have to toot my own horn once in awhile because I have absolutely developed some (valuable) skills when it comes to shopping - namely, for finding great deals.
I spent the majority of my day on Friday hopping from mall to outlet to mall again (my boss was out of town and work is super slow right now) looking for a few things that I've had my eye on, and knowing I could get a good deal by purchasing them in-store. Some of it was luck, some was knowing that I was looking for and hunting it down - but I'd say I made out pretty well:
Score #1: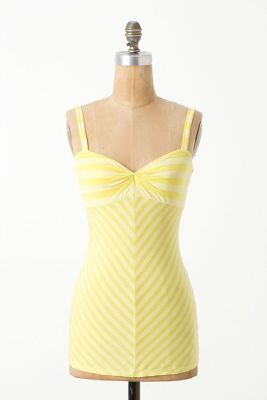 This
Ella Moss tank
is marked down to $20 at Anthro - and I grabbed it in white and it honestly fits like a glove, really flattering, is super soft, and has a subtle chevron feel. What more could you ask for?
Scores #2-5
It should be fairly obvious by now that I'm a J.Crew fiend. I'm that girl that walks into the store on a mission to find the new markdowns she saw online - ready to fight the associates for an updated sale price (and my addition student discount). Obnoxious, I know. But for the amount of money I spend at that store, I think they can deal.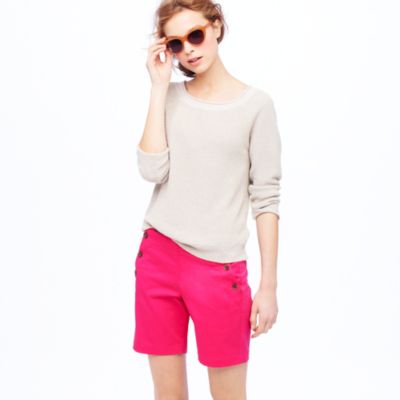 $14.87 in Kelly Green - after I had returned them at another store having bought them for approximately $40.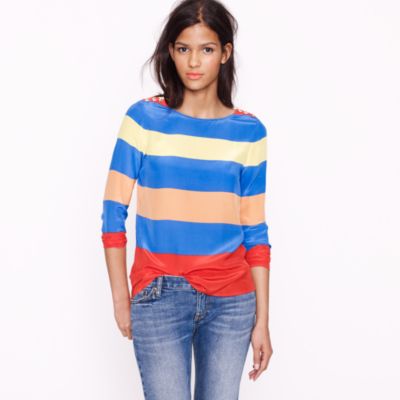 $29.74 (orginially $135) with additional 30% off (still going on in stores but not online!) and my 15% off student discount - and the only one left was my size!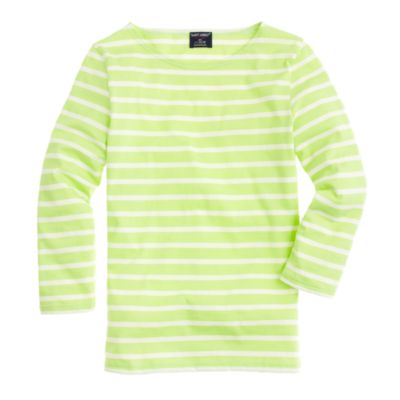 This is where I got annoying - this Saint James tee is full price ($90) in stores, but marked down to $65 online. They adjusted the price for me, and I got 30% + 15% off, bringing it down to $38.67. Crazy! I was pretty disappointed that they didn't have the navy/pink striped one in the store.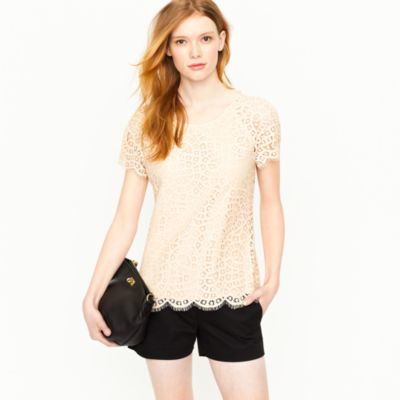 This is another kicker - I ADORE this lace top...but it's $110, full-price, and still that way online. Somehow, the ONE left in store fit me, and was marked down. It ended up coming to $25.69. INSANE.
Scores #6 & 7
Of course, while I was at the outlets I had to peek into Kate Spade. I will say that I am very proud of myself for not caving on a bag or wallet - even though ALL bags were 70% off and wallets were 50%.
I did, however, score some adorable baubles, like
these earrings
I've been lusting after (50% off, coming to $14):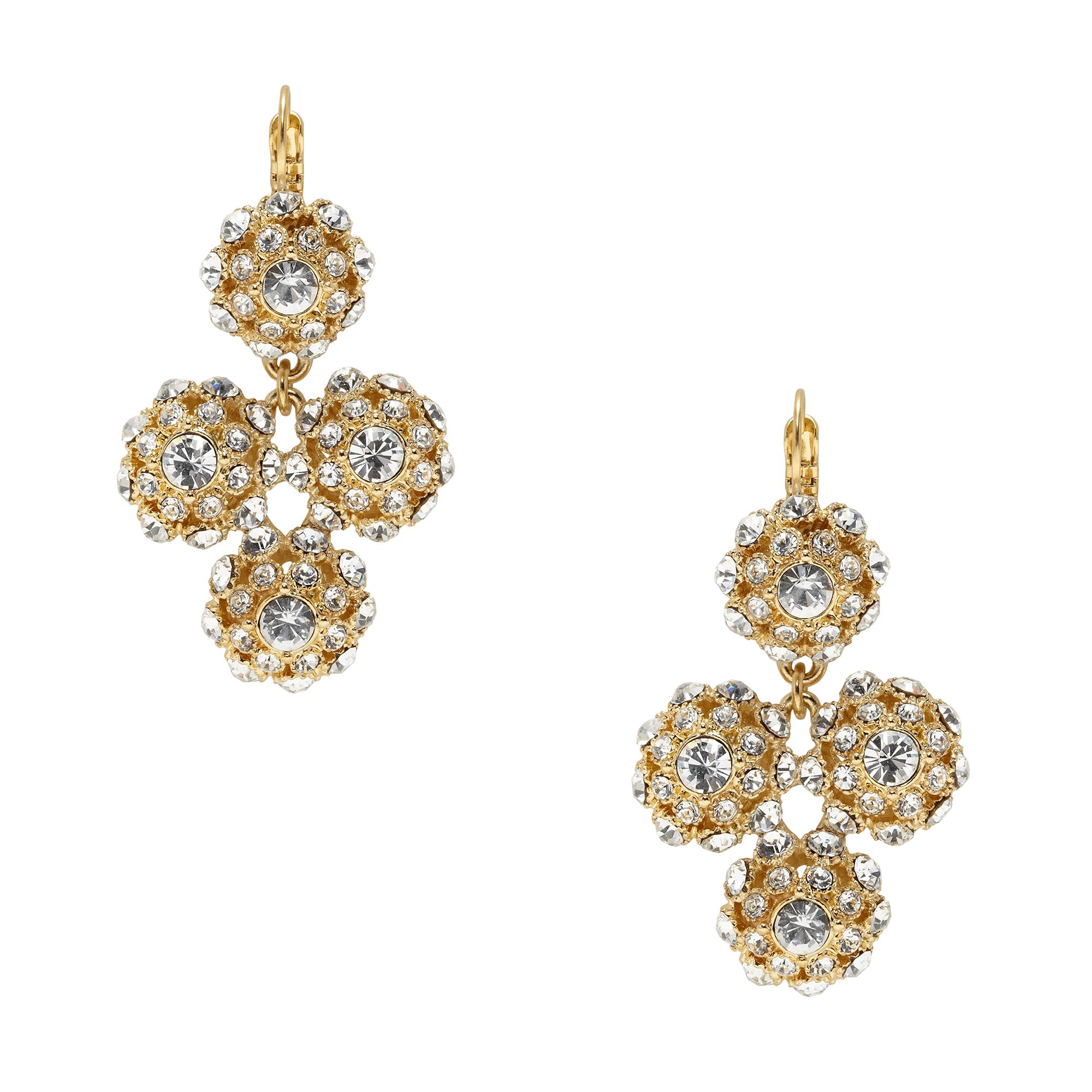 And a super versatile gold polka dot bangle for around $18 (can't find an image online but I promise it's cute!).
#8: The BIG one.
The real kicker (and drive behind this whole trip) was to find the Ann Taylor
Elizabeth Pointy Flats
that I have been lusting after since they came out this spring - and even moreso after seeing them styled on
Miss Blair
:
Amazing.
Of course, they sold out immediately. And then, the came back - but the pink was gone. I contemplated eBaying them, but I got nervous - and when they came back online (and on sale for $119 from $158) I knew I had to make it my mission to make them mine (in either black or neon yellow).
I purposely staked out stores in the area that had them in my size (7.5 or 8 - I promise this will be relevant later) so I could try them on - but to no avail...they were gone. In the process, I also discovered that they were on sale for $40 in store. SERIOUSLY?! At that point, I couldn't stomach the thought of paying $119 online.
I gave up, but at my last stop, I decided to peek in AT for some other items, knowing this particular store didn't have any in stock. I stumbled upon the shoe shelf - and right at my feet there laid a pair of the Elizabeth Pointy Flats - in PINK. In a 7.
Of course I had to try them on. The fit was snug, but manageable (beauty is pain, no?). And for $40, there was no way they weren't coming home with me. I couldn't believe my luck.
Clearly, I get a little excited about great finds, whether intentional or stumbled upon - but Friday was almost serendipitous.
Do you guys get as crazy about sales as I do? Any good finds lately?