This impeding rain-doom weather has me wishing I could spend more time outside this weekend. But mother nature has other plans for us northerners, so while I am holed up in a dark apartment with my chenille blanket (yes, it's going to be THAT cold), I will be listening to this little ditty on repeat:
And envisioning myself in this: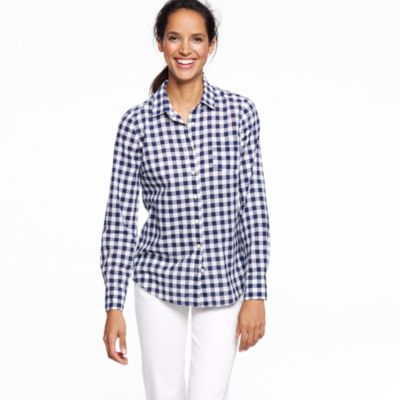 Purchased last weekend at J.Crew Factory (my gingham collection is becoming a problem.)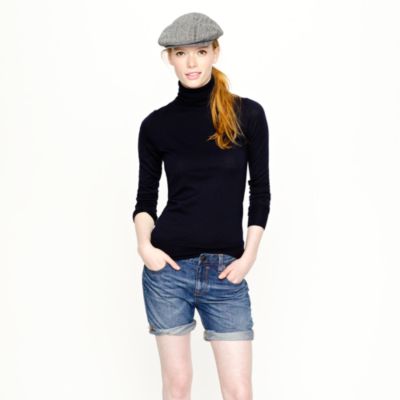 With some relaxed denim rolled shorts, and...
And riding my bike to a little impromptu picnic:
via Pinterest
via Pinterest
via Pinterest (too much fun)
via Pinterest
To eat and drink with the boyf
(via stylemepretty)
We would never do this...but in my dream, I get what I want!
(via stylemepretty)
And eat LOTS...
(via Pinterest)
+ vino, obviously.
via stylemepretty
Preferably, with multiple bottles of my all time favorite:
via SMP (how gorgeous is that bottle? I want to decorate an entire room around it)
Perfect weekend, methinks.
I mean, if TSwift can do it, I can too, right? Right. (I might love her just a little too much.)
Happy weekend! And may yours be filled with sunshine and warmth to make up for us New Englanders...