Let me start off by making a really lame excuse, and then justifying it.
I have been MIA this week, admittedly. Work has been completely insane after being really slow for months, and I was NOT prepared for it. On top of that, I am now planning 2 surprise birthday parties for my boyfriend for the next two consecutive weekends (one family, one with friends) and the amount of emails flying around are making me dizzy. Then, to top it off, we are trying to find an apartment (to move in together, whee!) for September 1st when our leases are up (along with 80% of the rest of Boston). The stress of finding a place you love, losing it, and then frantically scouring Craigslist and emailing 100s of real estate agents is entirely exhausting.
So enough of the wahhh, poor me business. But you know how you KNOW I was totally overwhelmed? I didn't even look at the J.Crew new arrivals until this morning. Anyone who knows me knows that I dedicate a good hour to combing through them and making a wishlist the SECOND I get the email letting me know they're there - but this time, I just couldn't do it. And even worse, I was too busy and stressed out to care. So there you have it.
Now that I finally have a second to breathe (even though no apartment has been locked down and it's looking more bleak than ever), I can take comfort in my beloved new arrivals.
And to preface this wishlist - I went through all of them and opened 30+ tabs right off the bat.
So the list below took a LOT of self control to edit down to the cream of the crop from this batch.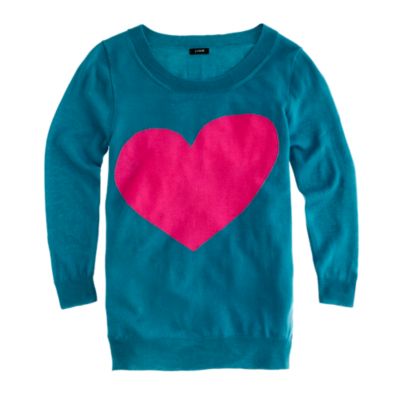 This is probably the cutest thing I've ever seen - and it's a Tippi so I'm sold.
Clearly, J.Crew is continuing to straight KILL it this year - and yes, I am biased because I have always and will always love them - but after watching the Mickey documentary on CNN it is completely clear that he is behind the new level of amaze. And I hope it never stops.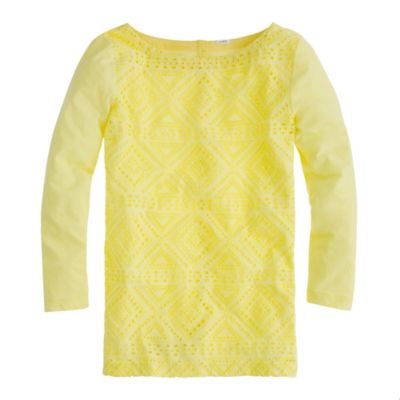 Loving the harder, square edge of this eyelet tee - and the COLOR!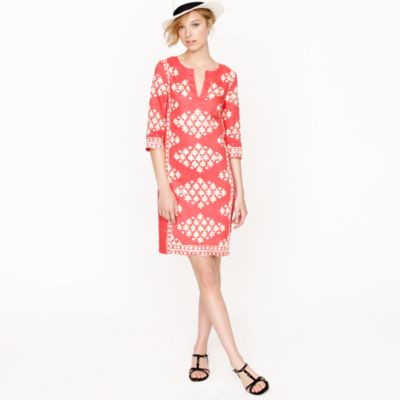 And..slay me. Just, cant even hand this awesome.
My wallet, on the other hand, is crying in a corner. What are your favorites?