I have long been a fan of fuchsia, but I have always worn it in moderation and in mostly subtle details of an overwhelmingly neutral palette.
Now that spring has sprung, and admittedly my tastes have become more adventurous, I have been rocking this combo as much as possible (with aqua accents thrown in too - craziness!). My iPhone had a hard time on our deary and wet Easter Sunday - but I defied the weather with a cobalt striped J.Crew v-neck, bright pink F21 palazzo pants, an F21 aqua pyramid bracelet, and these
BaubleBar aqua drop earrings
(that I can't seem to stop wearing).
Here's what I'm craving:
+
+
+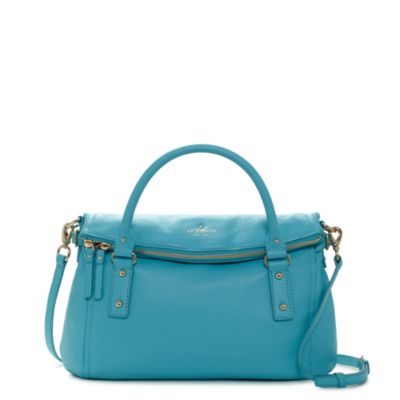 +
+
Kenneth Jay Lane
+
It's like the classic navy & pink, but more fun - right? Right.